A casual take on window shadings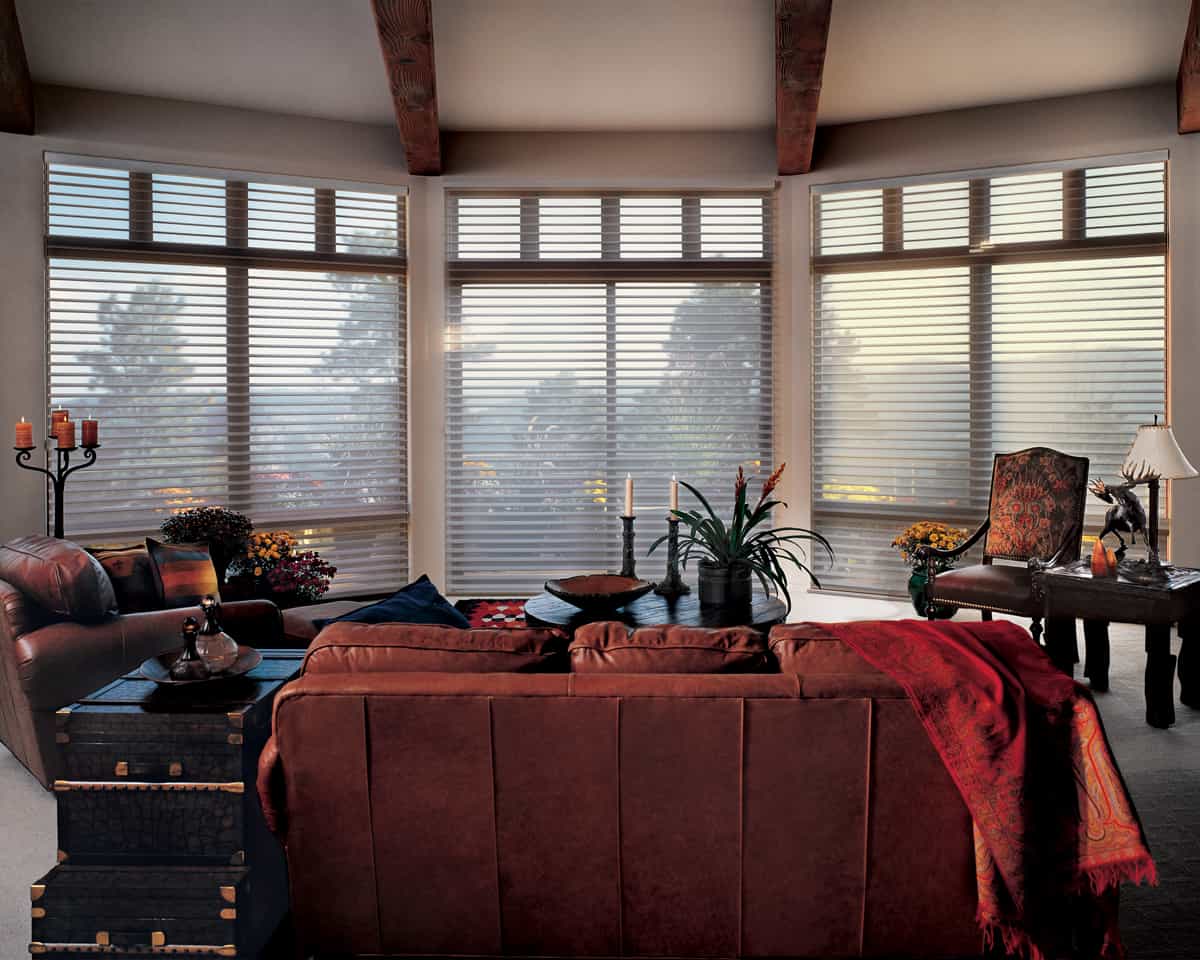 Nantucket shadings offer a streamlined solution for your windows. They feature 3″ fabric vanes that are suspended between two sheer fabric facings to put you in control of the amount of natural light that comes in, with beautiful effects. You can transform harsh exterior light by diffusing it, spreading it evenly throughout your room, so you can maximize daylight hours and reduce your need for artificial light. The beautiful sheer fabrics also softly filter out brightness, glare, and UV rays —protecting your furniture and flooring from fading. With no cords or tapes, the sheer facings allow you to view through the vanes to the outside, while maintaining a discreet level of privacy.
An optional rear screen fabric is available with the Sunscreen privacy shadings fabrics that allows you to combine the look and benefits of a screen shade with the superior light control and privacy of a shading.
UltraGlide 2 Click and Walk Away